How to Participate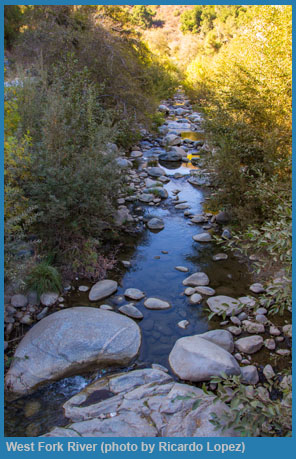 FreshWaterLIVE provides teachers, students and the general public with informative and interactive ways to learn about freshwater. Multiple distance learning methods and times are available to join us on THURSDAY, SEPTEMBER 28, 2017. Check back for more information. Join us to:
Get students and the public involved in freshwater.
Educate students about the importance and conservation of freshwater resources.
Develop an understanding of water as a limited resource.
Understand the role of citizens, public land management agencies, and non-governmental organizations in protecting and conserving natural resources.
Meet national science education standards as they relate to water.
In addition: